Winnipeg's downtown is a hub for live music and on any night of the week you can find music pouring out from venues big and small. From the large-scale productions of Canada Life Centre to the intimate setting of Times Change(d), there is a bountiful and broad range of music to enjoy. To illuminate this point, we have assembled a March musical roundup to help you in finding some great music downtown this month. Our list features some of March's most exciting shows at an array of outstanding venues.
The Burt: For Indie Lovers
The beautiful and historic Burton Cummings Theatre boasts a diverse event calendar with samplings of many musical genres and a collection of stand-up comedy. Two awesome indie shows we spotted were: Alvvays on March 8th and Andy Shauf on March 17th. These bands, who both happen to be Canadian, have been getting lots of great press lately and are touring in support of their latest albums. If you aren't familiar with them, check out their music, it's sure to get those toes tapping.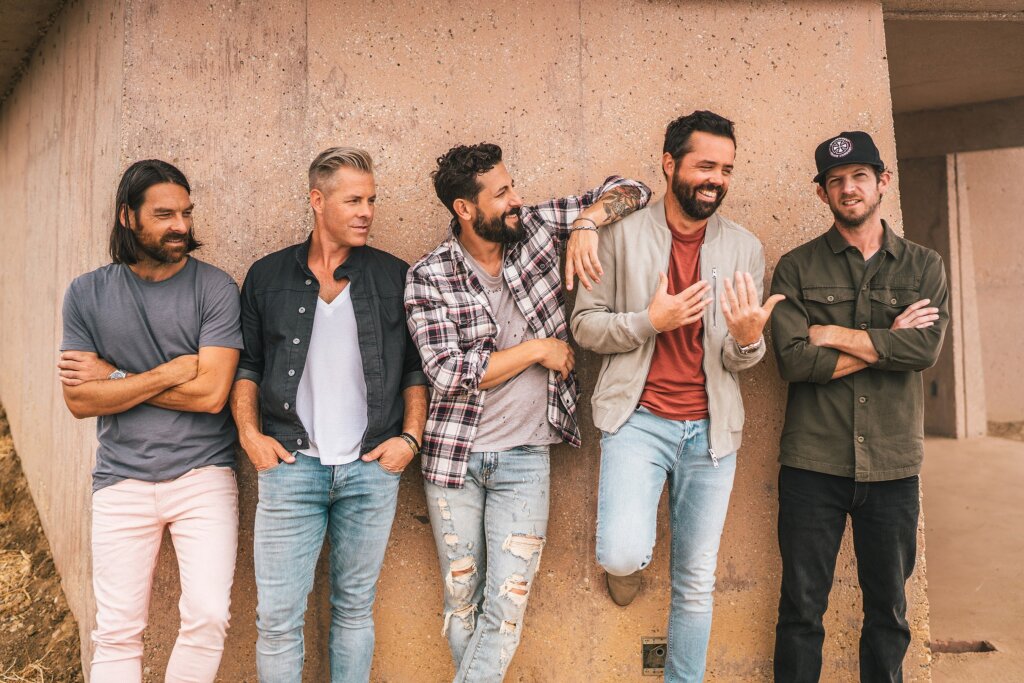 Canada Life Centre: For the Country Crowd
If your musical tastes drift a little more country, then you'll be happy to hear that Old Dominion will be hitting the Canada Life Centre stage on March 11th. While you may associate the arena as the home of your favourite local sports teams, you can find a wide range of music, comedy, and sometimes, monster trucks.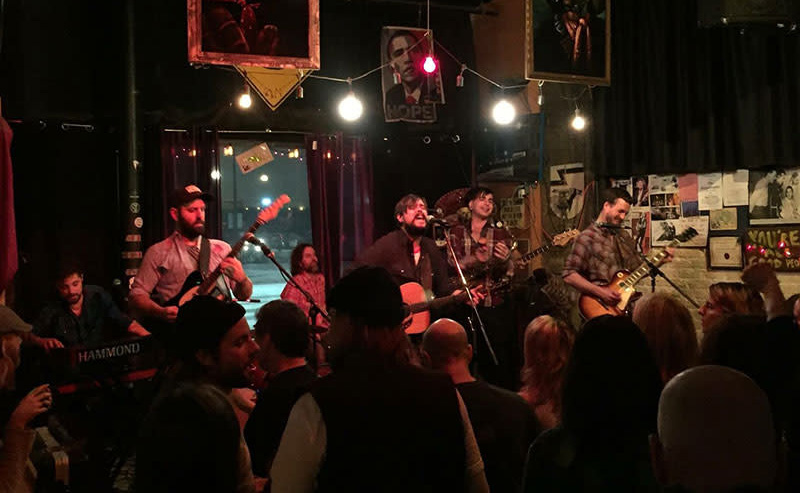 Times Change(d): Loving Local
You would be hard-pressed to find a more iconic music venue in Winnipeg than Times Change(d) High and Lonesome Club. Its reputation, unparalleled charm, and great sound are the reason it's a long-standing favourite of music lovers and touring musicians. Visit any day of the week and you'll find excellent music from local and touring musicians. We chose to pick beloved locals, the JD Edwards Band, who play on March 4th. Even if you don't follow local music closely, you have likely found yourself dancing along to a JD Edwards performance at Winnipeg Folk Festival or Festival Du Voyageur as he is a perennial favourite at both.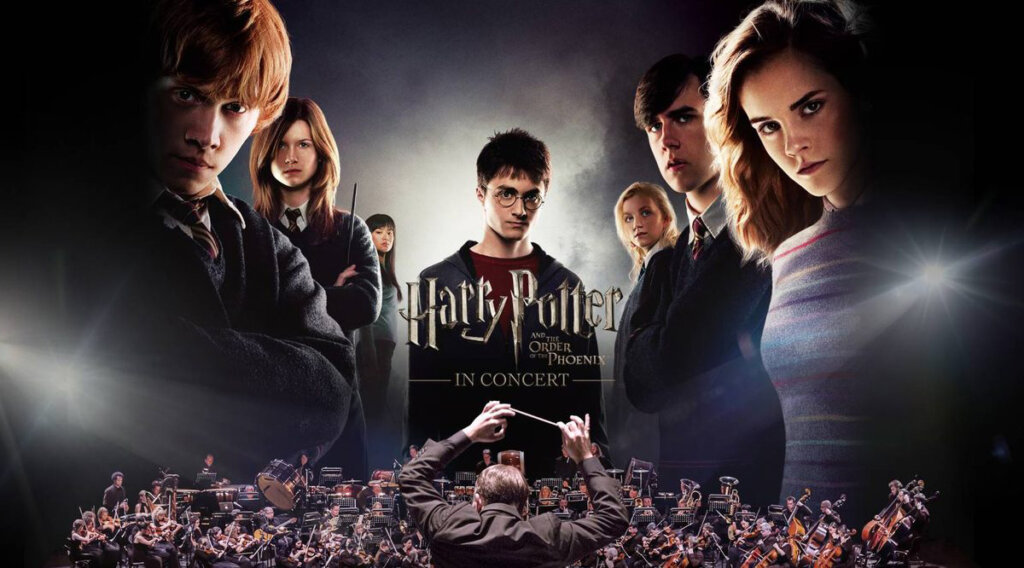 Centennial Concert Hall: Something Much Different
If you are looking for a truly unique experience and one for the whole family, you won't want to miss Harry Potter and the Order of the Phoenix in Concert on March 24th and 25th. Put on by the Winnipeg Symphony Orchestra this event includes a screening of the film accompanied by a live symphony orchestra!
Much, Much More
These are some of the venues that you will find near 300 Main. As you go out further, you can explore other venues like the Good Will Social Club or the West End Cultural Centre which host a wide variety of events. The summer, of course, provides even more chances to experience music with spectacular shows in old Market Square during Jazz Fest and Fringe Festival. Not to be looked over, The Forks has great musical programming all over the site nearly every month.
Winnipeg is a musical city, and the best place to experience it is downtown.