With its undeniable convenience and enduring character, Downtown Winnipeg remains an irresistible destination for professionals seeking to elevate their careers and quality of life. At 300 Main Winnipeg, we understand the enduring allure of this vibrant urban core, and we're excited to share why downtown Winnipeg is the ultimate place for professionals to live and work.
1. Career Opportunities Abound
Downtown Winnipeg is the economic heart of the city. It's home to numerous corporate headquarters, tech startups, law firms, creative agencies, and more. For professionals seeking career growth, downtown offers an abundance of opportunities just a stone's throw away from their front door.
2. Work-Life Balance Redefined
Living downtown means you're within walking distance or a short commute from your workplace. This proximity translates to more time for you to focus on your career, while also enjoying a fulfilling personal life. Say goodbye to long commutes and hello to an improved work-life balance.
3. Cultural Richness
Downtown Winnipeg is brimming with culture. From theaters and art galleries to live music venues and cultural festivals, there's always something happening in the heart of the city. As a downtown resident, you'll have unparalleled access to these enriching experiences.
4. Dining Delights
Winnipeg's downtown is a food lover's paradise. Countless restaurants, cafes, and eateries offer diverse culinary experiences, catering to every taste and palate. From casual lunches on Winnipeg Square to gourmet dinners like Earls, you can explore a world of flavors within walking distance and safe from the cold.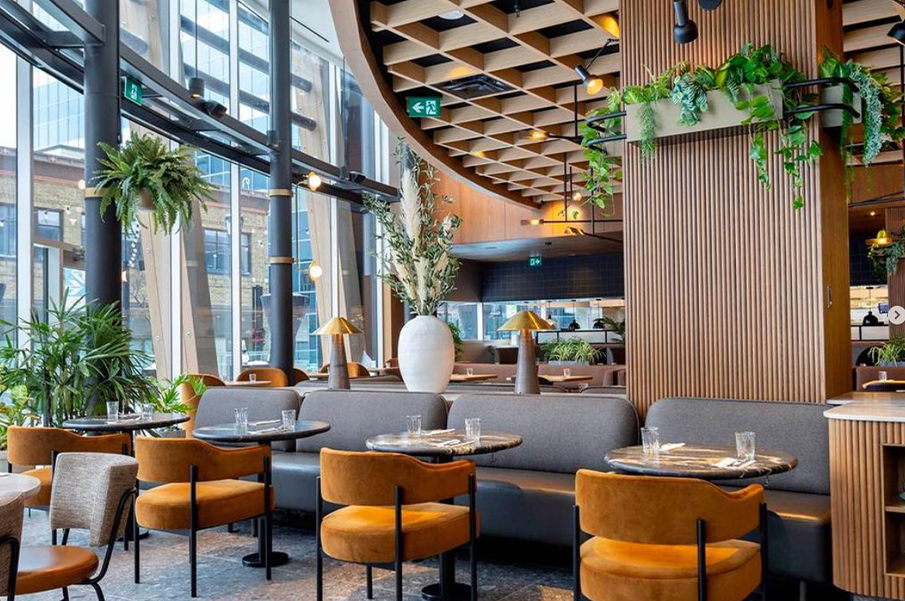 5. Networking Opportunities
Downtown is where connections are made. Professionals living in the area have the advantage of being close to business events, networking functions, and industry conferences. Professional hubs like OFE, WECM, Manitoba Start, and convention centers like RBC make it easier to expand your professional network and unlock new career opportunities.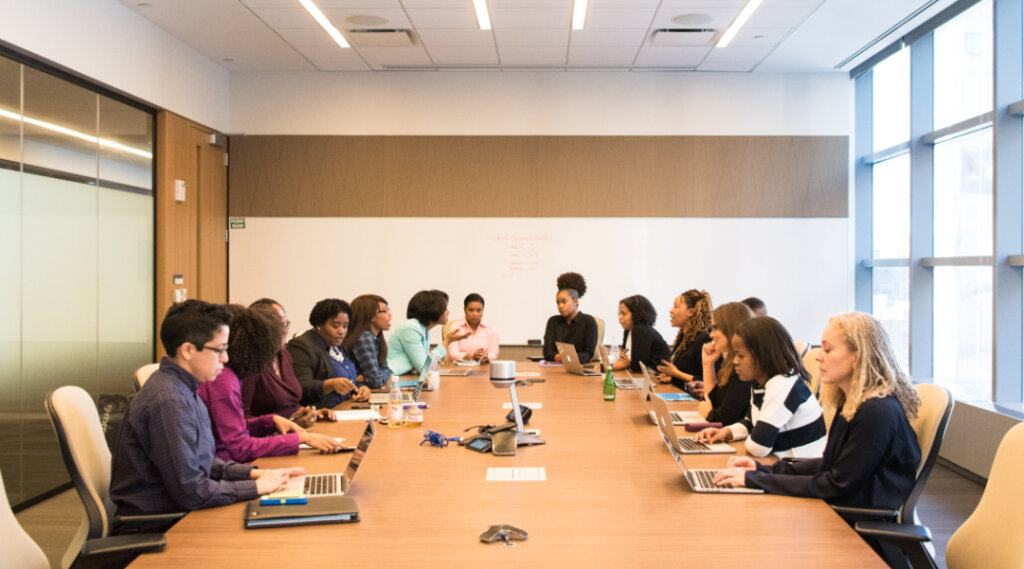 6. Public Transportation Hub
Downtown Winnipeg serves as a central transportation hub. With access to major bus routes, the Winnipeg Transit system, and even the airport, getting around the city and beyond is incredibly convenient, reducing the stress of daily commuting. For example, the location of the 300 Main Apartments give access to over 56 bus routes.
7. Parks and Recreation
Contrary to popular belief, downtown living doesn't mean sacrificing green spaces. Winnipeg boasts beautiful parks and scenic river walks right in the heart of the city. Enjoy outdoor activities at the Forks, the Stephen Juba Park, or take a stroll with your furry friend at the Bonnycastle Dog Park, all within reach.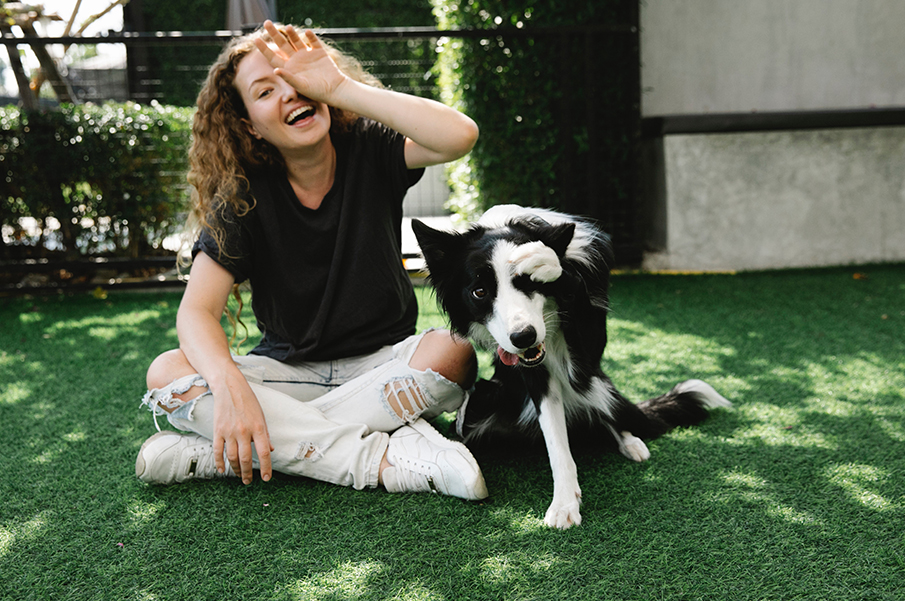 300 Main Winnipeg: Your Downtown Oasis
At 300 Main Winnipeg, we provide professionals with the ideal living spaces to complement their downtown lifestyle. Our modern apartments offer comfort and convenience, ensuring that you have a sanctuary to return to after a day of work and exploration.
Are you ready to experience the benefits of living in downtown Winnipeg? Join us at 300 Main, where professionals thrive in the heart of the city. Elevate your career, expand your horizons, and enjoy the best of urban living.