When the nights are warm and the sun sets late, then you know it's time for the TD Winnipeg International Jazz Festival. Kicking off at Old Market Square on June 14th and running until the 24th, there is a host of programming to attend. Be it for classic jazz sounds or today's newest artists, there are shows for any music fan to enjoy. Here are a few highlights not to miss.
Keyon Harrold
Keyon Harrold, who has performed with stars like Snoop Dog, Beyonce, Rihanna and Eminem, will take up the stage with special guests MC Black Milk, Chris "Daddy" Dave and Georgia Anne Muldrow for a concert that fuses jazz and hip hop. Harrold takes the stage on Wednesday, June 14 at the Royal Manitoba Theatre Centre Mainstage, along with local openers Super Duty Tough Work.
Rêve
Montréal-born, Toronto-based artist Rêve has established herself as one of this generation's most promising dance-pop singer-songwriters. Rêve continues to captivate audiences through her playful, pop, and R&B-influenced dance music that is inspired by the heyday of 90s sophisticated Euro sound. Rêve performs with R&B and pop singer-songwriter Preston Pablo on Thursday, June 15th at the Royal Manitoba Theatre Centre.
There is also a host of free outdoor concerts for you to discover at Old Market Square, just five minutes from 300 Main.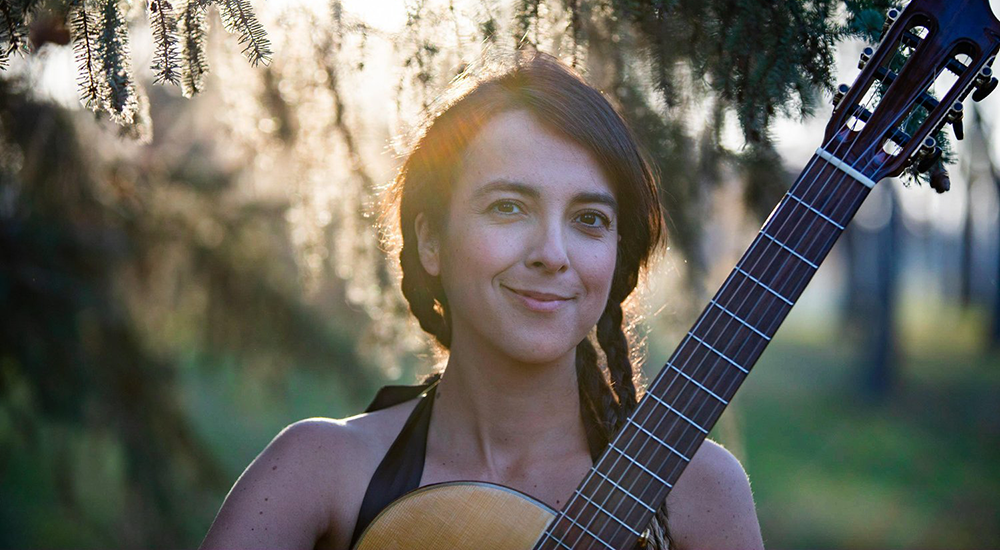 Onna Lou
On Friday, June 16th, Onna Lou performs at Old Market Square. Onna is an internationally-recognized musician who is renowned for her heartfelt lyrics that resonate with many listeners across the country. Her music fuses Latin pop-rock with Argentine Folk, jazz, Latin American rhythms, tango and flamenco. Onna's album, "Diamante", has been building acclaim on music charts across Canada.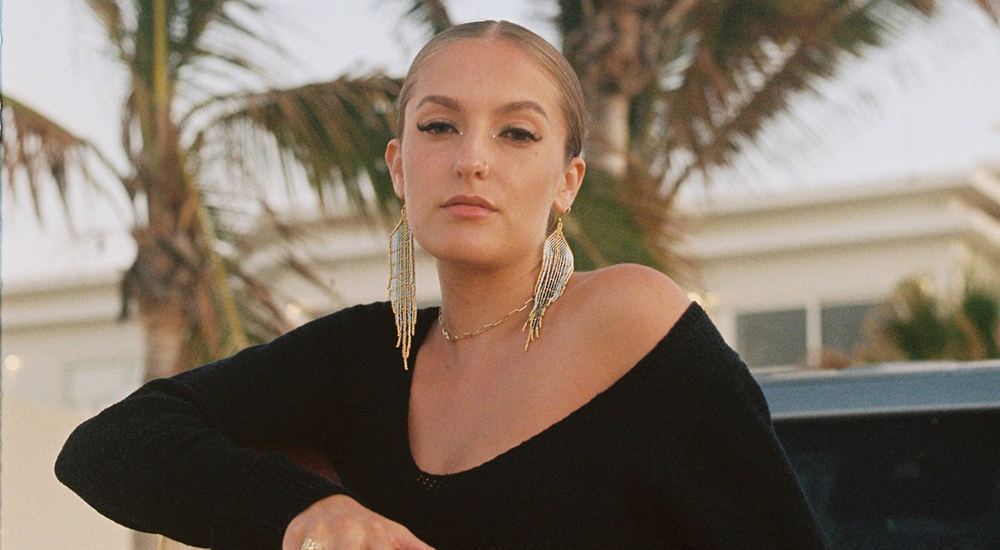 Ila Barker 
Illa Barker, a folk-soul artist from Winnipeg with Anishinaabe and settler heritage, embarks on a reflective songwriting process. Her album offers listeners a window into her own experiences and encourages them to connect profoundly with their own emotions. Illa Barker takes the stage on Sunday, June 18 at Old Market Square.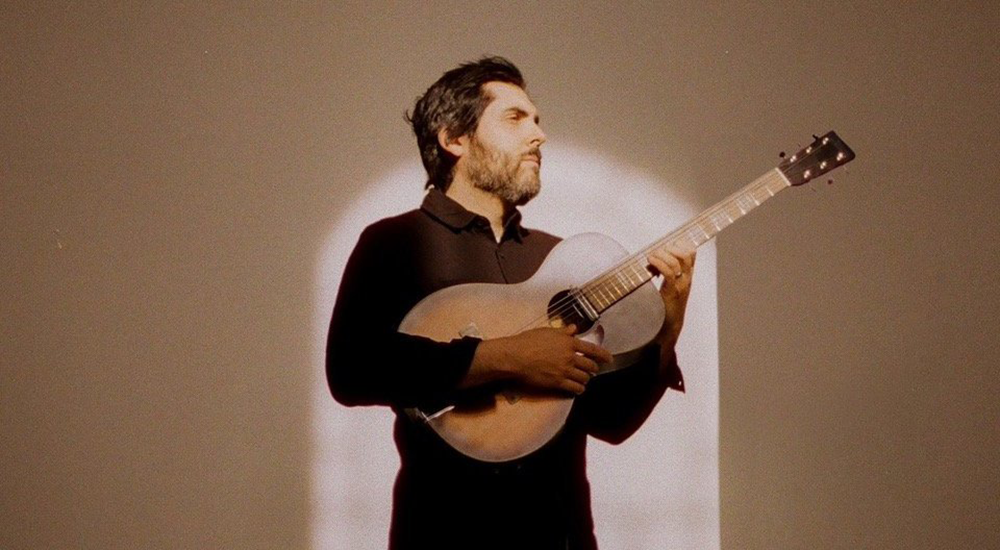 Ariel Posen
Hometown performer Ariel Posen's music may reflect his influences: heartland rock & roll, electrified Americana, Beatles-inspired pop – but his sound is uniquely his own. Posen has received praise from outlets like Rolling Stone, who dubbed him "a modern-day guitar hero." With many nominations from Western Canadian Music Awards, Posen is on the rise. Ariel Posen takes up the stage on Saturday, June 24 at Old Market Square.
There are a range of venues you can walk to, just a few blocks north of 300 Main. You can find connection, convenience, and a chance to live well, right in the heart of downtown Winnipeg.